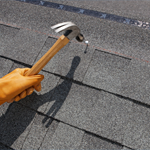 Below is an overview of the services and solutions Flawless Restoration & Mechanical provides. At Flawless Restoration & Mechanical, we have been serving Georgia since 2011 and aim to provide the same convenient and quality service that has made us a leader in the Contractor industry.
If at any time while you are browsing through our services section, you have a question related to any of our services don't hesitate to Contact Us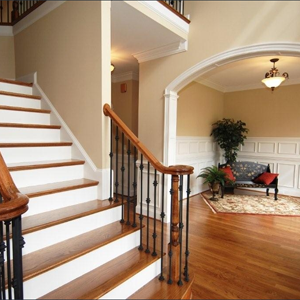 Water Heater Replacement
Includes Expansion Tank
Starting at $825.00

Service Calls
Price Includes 1 hour of labor
$65.00 service call

A/C Condenser Change Out
Does not include indoor coil Lennox Brand
Starting at 1,700.00 in most cases.
Call to see what we can do for you

Complete Heating and Air System Changeout
New Furnace/Air Handler, New Coil and New Condenser
Starting at $3,500.00 In Most Cases all equipment is Lennox Brand

Electrical and Plumbing Service
Sewer Backups, Water Leaks, Power Issues. Our Staff is here
Free estimates. Call to setup your in home estimate.

Other Services Includes, but not limited to:
Complete Home Remodeling, Pretty much anything to a house